Rejuvenated Face, Body & Soul
Indulge in luxurious self-care and let your inner radiance shine at our beauty, aesthetics & wellness center.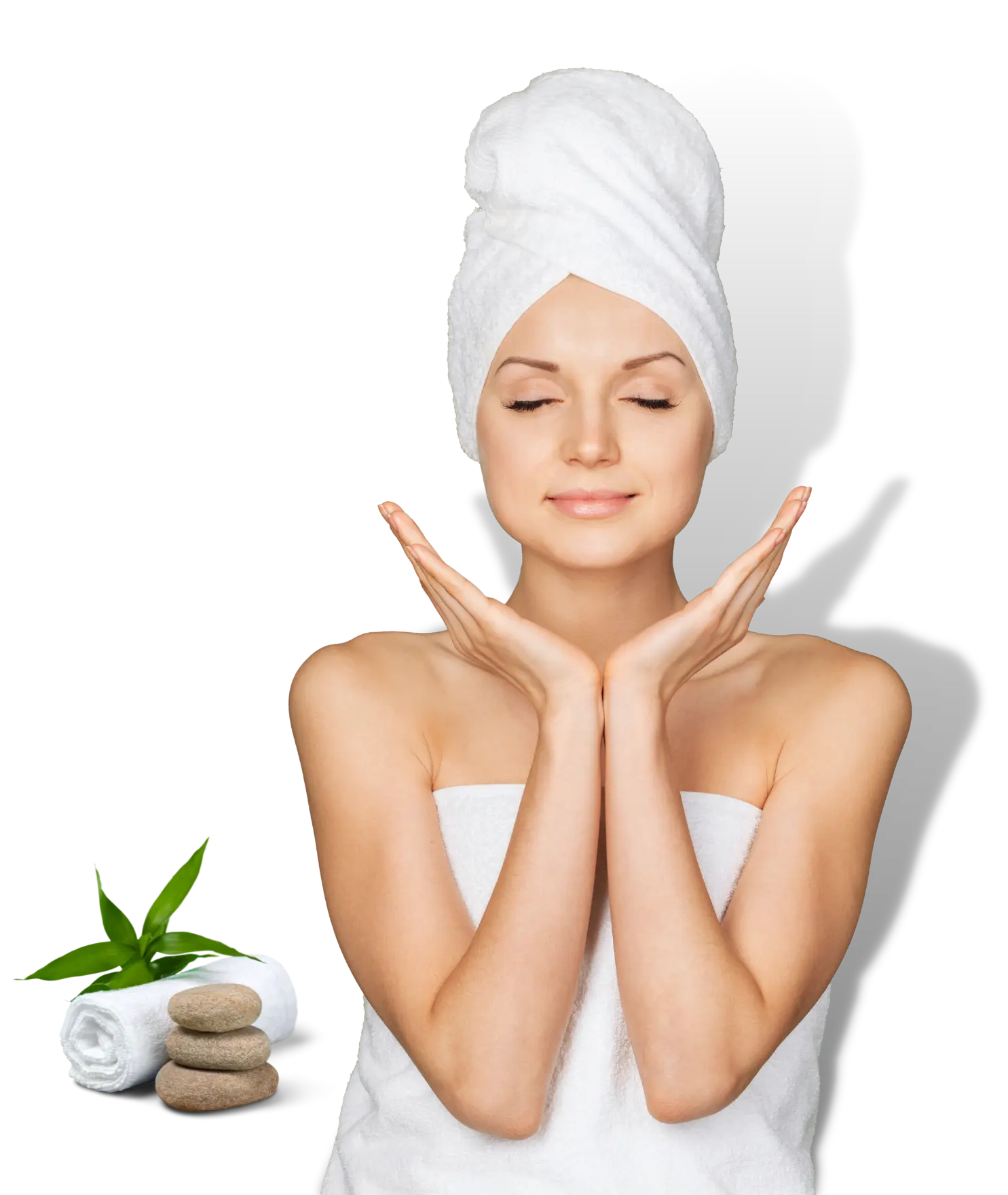 Welcome to our beauty, aesthetics and wellness centre, where we offer a range of services designed to help you relax, rejuvenate and revitalize your body, mind, and soul.
At our centre, we believe in taking a holistic approach to wellness, addressing not just the physical aspects of health but also the mental and emotional aspects. 
Shampa is an exceptionally well-trained beauty and massage therapist and microblading artist who is very enthusiastic about her work and strives to do her best. She attended The London School of Beauty and Makeup from where she completed her VTCT level 2 beauty therapy course, and VTCT level 3 beauty therapy course and obtained a VTCT level 4 microblading certificate from Ray Cochrane Beauty School. 
Shampa also attended Brighton Holistic from where she gained a certificate in Pregnancy and Bamboo massage. 
Furthermore, Shampa is qualified in reflexology and trained in the advanced nutrition programme.
Our mission is to provide the highest quality services in a relaxing and comfortable environment, using only the finest products and equipment. She is a highly trained professional who is dedicated to delivering exceptional service and personalized attention to each and every client.
At our spa, Shampa will prioritize your comfort and satisfaction and will guide you through every step of your journey, ensuring that you receive the highest level of care and attention. So why not indulge in some well-deserved pampering and relaxation? Contact us today to book an appointment and experience the ultimate in wellness and spa treatments.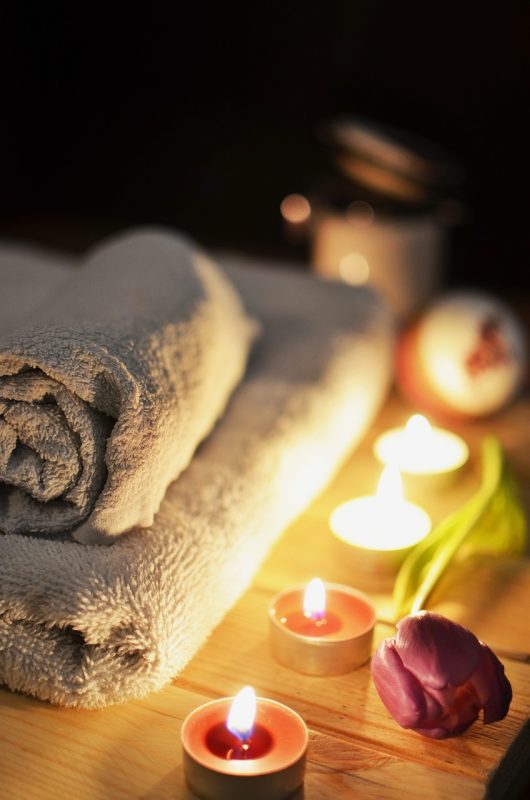 Chris Jarrett
Recently had microbladed So happy with my new eyebrows. Thanks Shampa. I highly recommend you.
Sasha Jane Lind
I got my partner a hot stone massage for Valentine's Day and he was over the moon, just what he needed with his tight back! Done him the world of good - thank you 😊
Sally Orlyk Pedersen
Shampa is so lovely and professional. She makes you feel so welcome and relaxed ànd I am extremely happy with all the treatments I have had. I highly recommend her.
Sue Harris
I am so happy with my new eyebrows - lash lift and tint. I am so glad I've found you as I have total trust in you & your work!
Jayanthi Konathala
Shampa does all her treatments in detail. She always give her careful attention to clients. Always a perfectionist at her work. I love all the treatments like body massages, bamboo massages, facials, head massage , manicure and pedicure. Pain free-Waxing and eyebrows threading! I strongly recommend Shampa and her services. Totally enjoy visiting her 😃
Juhi Geol
I have used many services and all are excellent and of very high standards. I would highly recommend. She can personalize your treatment based on your skin type.
Clare Hassan
Really happy with the treatments I have with Shampa. Brows, tinting, massage and nails, all professionally done in a calming, relaxed atmosphere. Definitely recommend ⭐
Diane Fraser
This was the most relaxing service I've had in so many years. I have done my microblading which was quick and gentle, I'm loving my new eyebrows, I can't stop staring at them. Thank you so much.
Siobhan Cronin
I've been having massages and facials and eyebrow tinting with shampa for several years and have just taken the plunge and had eyebrows microbladed. fantastic experience, shampa is very professional and caring. i did not feel any pain, relaxing positive experience, loving the results. so glad I had it done. I highly rate and recommend shampa.
Sophia Coram
Thank you so much Shampa I love my new brows there fuller the perfect colour and shape are spot on. Most of all the care a relaxing environment and a lovely experience, she created the most amazing brows for me and best of all no pain. Excellent service and highly recommend.
We Welcome You To Heal Your Body & Soul